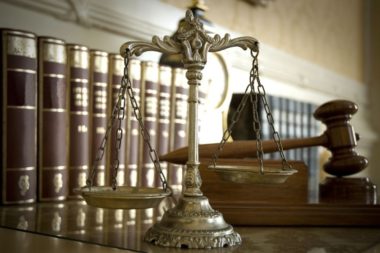 About Us
Lex Artifex, LLP, provides a wide range of timely and cost-efficient integrated legal solutions to its clients both internationally and in Nigeria. The firm's practice areas include corporate and commercial law, regulatory compliance, due diligence, real estate, joint ventures, mergers & acquisitions, investment advisory, taxation, company secretarial services, debt recovery, immigration, admiralty & maritime, intellectual property, inh...
International Business Law Office
We offer legal solutions to Nigerian and offshore entities in a broad spectrum of business, investment, tax and immigration matters.
Top-tier legal services for clients involved in greenfield and brownfield projects.
We aid businesses in pre-formation planning and beyond.
REQUEST A FREE CONSULTATION
RESPONSIVE LEGAL ADVISORY SERVICES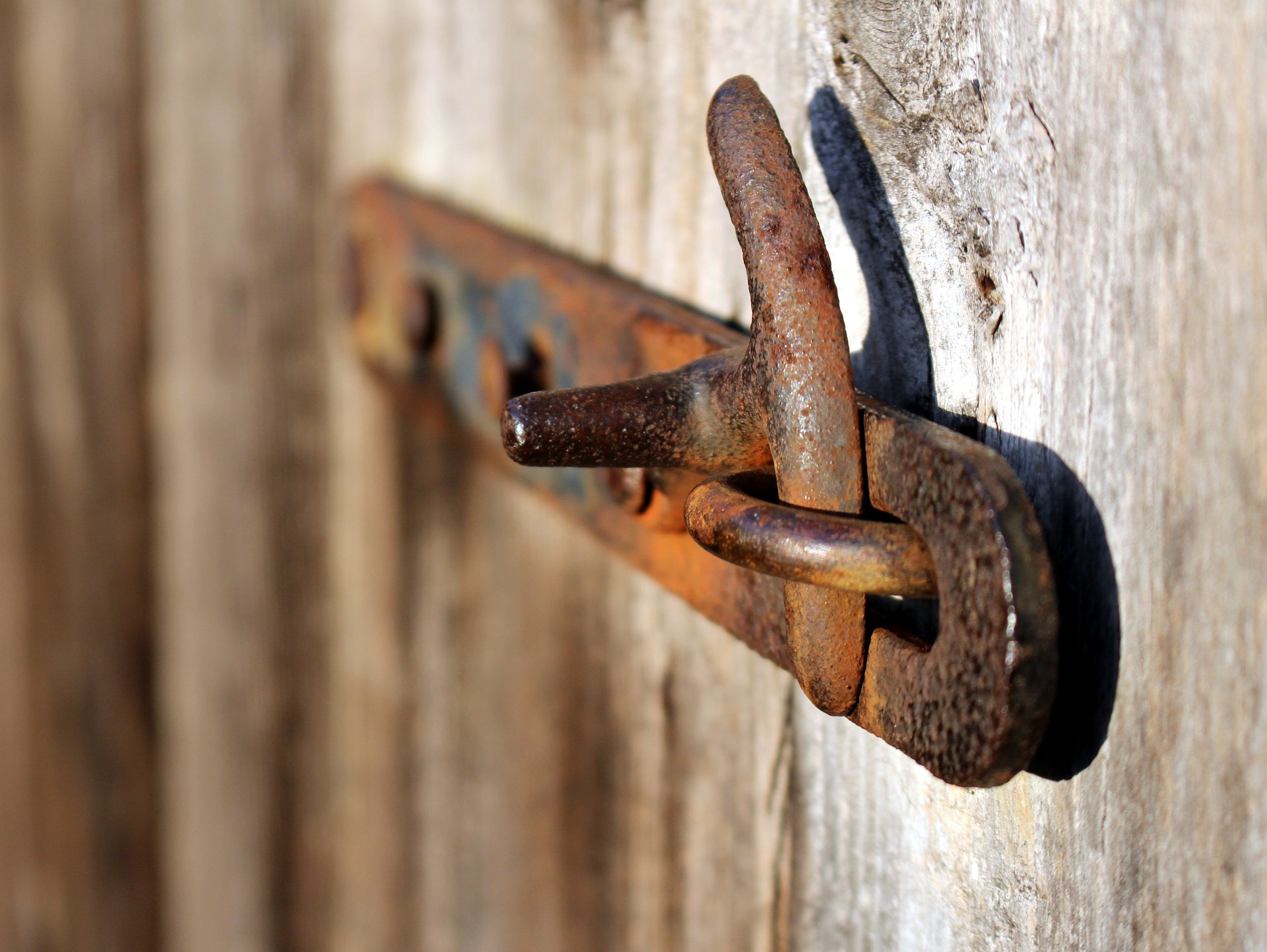 Practice Areas
Lex Artifex, LLP guides and represents local and international corporations in a broad spectrum of corporate and commercial law practice covering issues relating to formation of companies, partnerships, joint ventures, mergers and acquisitions, tax matters, and acquisition of government incentives, and provision of company secretarial services.
Benefits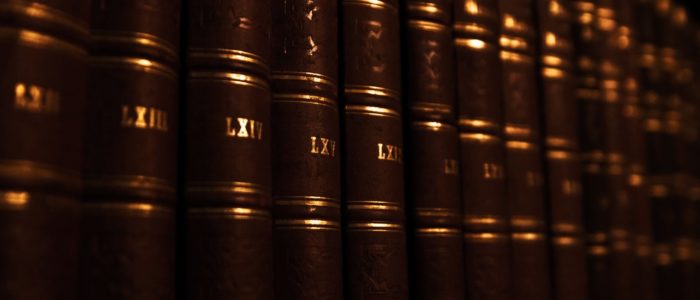 We anticipate clients' unique needs and focus on helping clients avoid legal risks & liabi...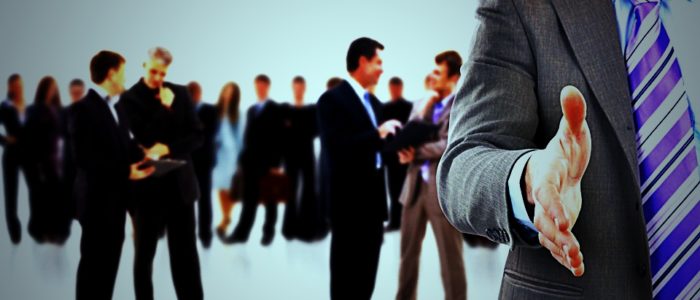 We structure positive steps forward. The Right Partnership for the Right Results.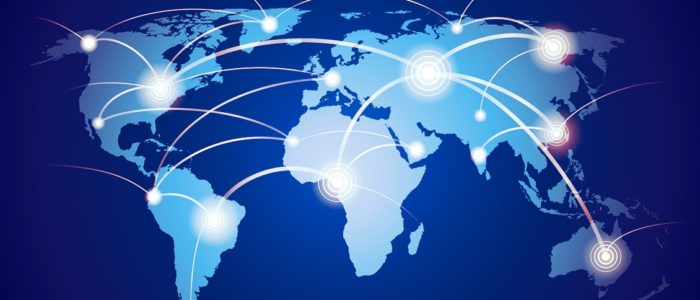 Offering highly personalized legal services to local and foreign clients.