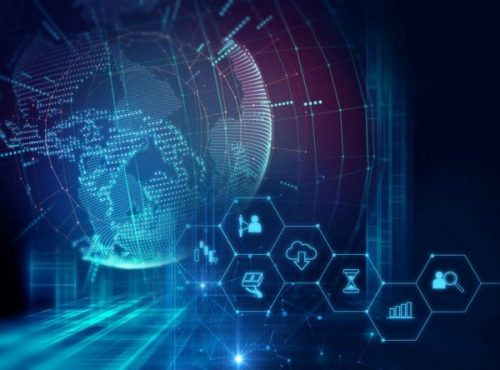 Fintech Law Firm in Nigeria
FINTECH LAW FIRM IN NIGERIA
Lex Artifex LLP provides legal, regulatory, and commercial advisory on disruptive innovations and fintech-related matters.
As a leading fintech law firm in Nigeria, our practice is tailored at meeting the needs of start-ups and companies across the financial technology industry, including financial services firms, venture capital firms, and private equity firms.
Our advisory on fintech covers:
Artificial Intelligence (AI)

Antitrust and competition

Blockchain

Cloud services arrangements

Cybersecurity

Data protection and monetization

Data privacy, breaches, and complaints

Digital money, cryptocurrencies, and services

Digital products, processes, and platforms

E-commerce and internet services

Employment & human resources

Internet of Things (IoT)

Investments, venture capital, private equity, capital market, and debt finance

Freedom of Information Law (FoI)

Intellectual Property, licensing, patenting, and protection

IPOs, entries, and exits

Metaverse and NFTs

Mergers and Acquisitions (M&A), joint ventures, and strategic alliances

Payment services, crowd-funding, mobile payments, e-wallets,

Peer-to-Peer (P2P)

Regulatory compliance

Robotics

Smart contracts

Technology development and technology transfer.
CONTACT
For advisory, please contact a member of our team directly or email lexartifexllp@lexartifexllp.com; call or WhatsApp at +2348039795959.
.