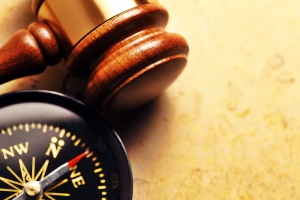 Law Firms in the Republic of Benin – Lawyers in the Benin Republic
LAW FIRMS IN THE REPUBLIC OF BENIN – LAWYERS IN BENIN REPUBLIC
Lex Artifex LLP is a law firm that provides legal representation for business people in trade and investment matters covering legal due diligence, company registration, shipping and maritime services, industrial designs, patents and trademarks services, expat and immigration services, and company secretarial services in the Republic of Benin.
Lex Artifex Law Firm is a window for offshore investors looking to locate in the Republic of Benin and the one-stop shop for companies seeking business expansion and licensing in the Benin Republic. Lex Artifex LLP helps clients navigate the legal, tax and regulatory considerations for doing business in the Benin Republic.
Lex Artifex LLP's people bring clients the best legal solutions in all processes, and provide top-tier, timely and cost-efficient legal services in the Republic of Benin, enabling clients avoid legal liabilities and business risks. They are smart, hardworking and urbane people with detailed knowledge of the Benin Republic business laws and international commercial law.
Lex Artifex LLP practice focus cover the following:
Law Firms in the Republic of Benin – Lawyers in the Benin Republic