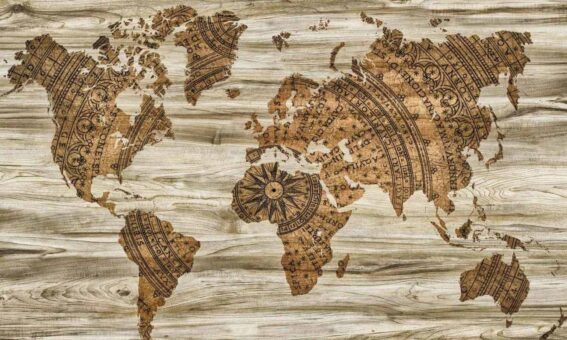 International Trade Lawyers in Nigeria
INTERNATIONAL TRADE LAWYERS IN NIGERIA
Lex Artifex LLP is a top international trade law firm in Nigeria, advising and handling matters arising from commercial transactions under international trade & customs.
Lex Artifex LLP International trade attorneys in Nigeria have a background in trade laws, customs regulations, food and drug control, product standardization, foreign exchange control, etc. Lex Artifex LLP is always engaged by international agencies, transnational companies, and foreign law firms.
We have emerged as the elite and cost-effective legal advisory law firm in Nigeria for the domestic and international trade community. We advise our clients on export & import laws and procedures, crossborder trade, etc. We assist our clients to penetrate the Nigerian market. We advise on anti-counterfeiting, anti-dumping, brand protection, licensing, and legal due diligence.
International Trade Lawyers in Nigeria: Lex Artifex LLP does the following:
Assisting companies in developing export and import compliance procedures and trade management systems and procedure reviews;

Assisting overseas companies on trademark & patent matters, anti-counterfeiting, and intellectual property rights (IPR) enforcement in Nigeria;

Representation before regulators and government agencies such as the National Agency for Food and Drug Administration and Control (NAFDAC), Nigerian Industrial Property Office, National Office for Technology Acquisition and Promotion (NOTAP), Nigerian Customs Service (NCS), etc.
Lex Artifex LLP is a full-service law firm. Whether you require agency representation in Nigeria, advisory on World Trade Organization – WTO guidelines, commercial contracts, legal documentation, trade compliance in Nigeria, seizures & enforcements in Nigeria, trademark registration in Nigeria, debt recovery, company formation in Nigeria, etc. our International trade lawyers in Nigeria have got you covered!
CONTACT
For a business-focused advisory, contact a member of our team directly or email lexartifexllp@lexartifexllp.com; call or WhatsApp at +2348039795959.