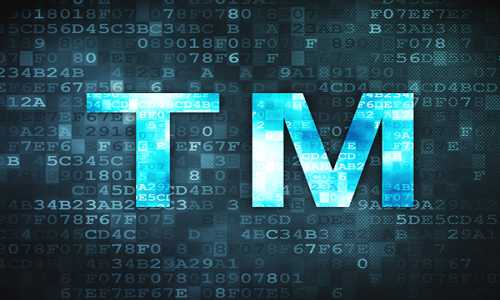 Trademark Search in Nigeria
TRADEMARK SEARCH IN NIGERIA
It is important to search for trademarks in Nigeria that are similar to yours for the same class of goods or services before filing an application for trademark registration in Nigeria. A careful trademark search through the databases by Lex Artifex LLP experts will help you to avoid the significant legal costs of objections.
To find details of existing Nigerian trademarks and who owns a specific trademark in Nigeria, you can simply send us the trademark information and we will help you conduct the search. The NICE classification of goods and services applies in Nigeria.
The Lex Artifex LLP trademark search in Nigeria is geared towards helping fledgling entrepreneurs and inventors with exciting ideas or products seeking trademark registration in Nigeria. The service is also available for foreign law firms seeking brand protection and anti-counterfeiting services in Nigeria for their clients.
Trademark search in Nigeria is to check for exact or confusingly similar marks that are pending registration or have actually been registered at the Nigerian IP Office. The trademark search report contains a statement from our trademark attorneys regarding the registrability of the trademark and the risk of collision with trademarks already registered in Nigeria.
Trademark search in Nigeria would highlight current avoidable risks and reveals how collisions can be avoided. Trademark search is important to avoid collisions with prior trademarks in Nigeria. Such collisions can lead to the rejection of the trademark application for registration, appeals, warnings, and further damage claims.
Our attorneys will prepare a search report with a clear and plain conclusion, about whether or not the mark is suitable of being registered in Nigeria and whether or not any prior marks have been discovered that might conflict with the sought-after trademark. All relevant marks will be listed along with detailed information.
If we arrive at the appraisal that the trademark cannot be registered, for example, because it is descriptive or is not distinctive and is therefore not suitable for registration, we will advise you quite clearly and give details about how to design the trademark differently. If conflicting trademarks are found, we can refer to an existing risk of conflict. In that case, you can modify the trademark and/or cancel the goods and services in respect of which protection is claimed by the registered trademarks as discovered.
Whether you are involved in retail products, biotechnology, genetics, nanotechnology, pharmaceutical sciences; software and systems engineering, heavy metal engineering, etc. you generate IP assets that require protection in the Nigerian marketplace.
For a business-focused IPR advice, contact a member of our team directly or email lexartifexllp@lexartifexllp.com; call or WhatsApp at +2348039795959.